All Activities
Bowk bowk! Woof woof! Fun old-timey games, puzzles and more!
Click on a link below and solve the puzzle.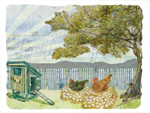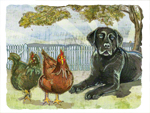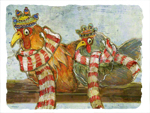 Try your hand at these word-find puzzles.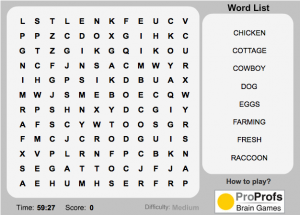 Play dress up and see what kind of fun outfits you can make for Crimson.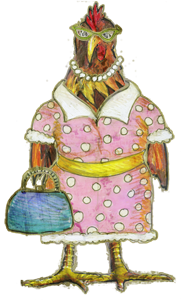 Print out and cut out your very own raccoon bandit mask!
Have fun, but please resist the temptation to steal chickens!

Printable coloring pages for you to color in yourself.